Fitness Facilities
Health Club
Welcome to the Ascot Vale Leisure Centre Health Club. We strive to provide a diverse and affordable range of quality health and fitness programs to all members of our community in a safe, friendly and fun environment which fosters an appreciation for a healthy and balanced lifestyle.
Our comprehensive gym is stocked with the latest modern equipment and a wide range of services to help you meet your fitness goals. Our open plan gym is the perfect strength training facility with weight lifting equipment, a designated free weight area and a stretching and abdominal area. We've got everything you need to sculpt that body of yours into a work of art.
We have a full complement of cardio and fitness training equipment to help you achieve and maintain peak fitness. Your choice of equipment includes treadmills, recumbent bikes, upright bikes, rowers, steppers and cross trainers, so come rain, hail or shine it is the perfect place for a great workout.
Friendly Customer Service & Industry Knowledge
Our qualified, dedicated staff are always on hand to offer exercise, dietary, and lifestyle advice providing you the best opportunity of success. We pride ourselves on our attention to detail, friendly customer service and superior industry knowledge.
All this combined with great music and an array of LCD TVs provides you with an energising, stimulating atmosphere that motivates you and gives you the ability to push yourself even harder. Before you know it you will be breaking through previous held boundaries and redefining new personal goals.
All Health Club members receive an appraisal and personalised program catered to their specific needs and fitness levels. Your gym instructor will accompany you through your first workout. This one-on-one session will help you feel comfortable and confident with your personalised program. The exercise program will be re-evaluated later in which a new program will be designed to incorporate your new, improved fitness level.

One of the Best Equipped Gyms in Ascot Vale!
You will gain access to one of the best and fully equipped gyms in the area. A fully qualified health professional will ensure you are comfortable and confident using an array of fitness equipment including:
Cardio machines

Strength machines

Weights

Boxing kits

Functional training equipment
If you would like to view our facilities please make an appointment with one of our friendly membership consultants for a guided tour and chat about our various membership options.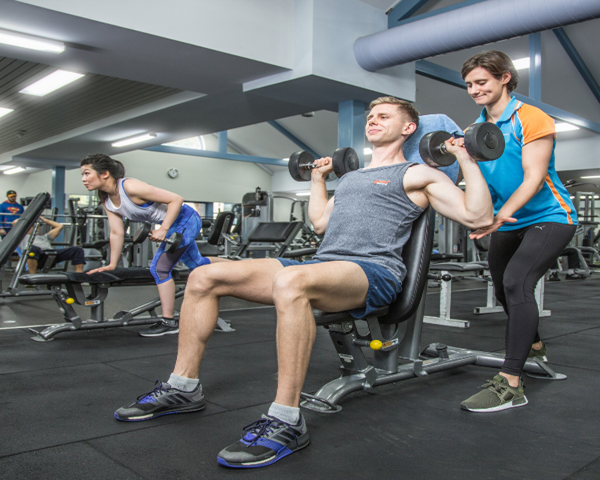 Personal Training
Personal training is a premium fitness service that provides the most innovative and varied fitness offerings.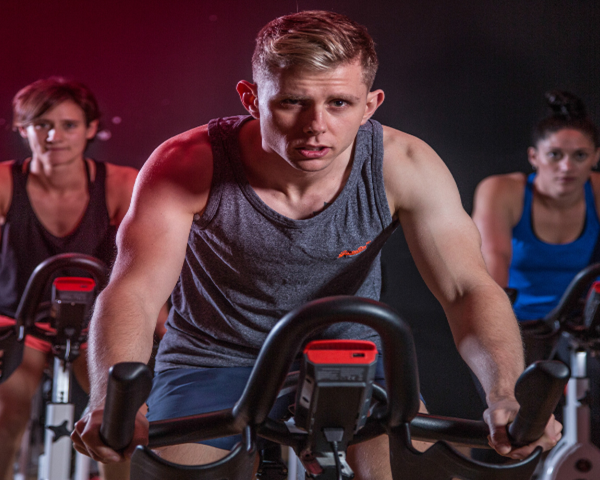 Group Classes
Improve your fitness and become a part of the community by joining our popular group fitness classes.