Insurance and Rehabilitation Membership
Everybody is welcome at MOVE Moonee Valley. MOVE is committed to making sure access to insurance and rehabilitation memberships is a simple and easy process for all. MOVE works with many insurers to streamline the application and payment system for you, so once you have your insurance claim approved, you can join and start your rehabilitation activities.

Your insurance and rehabilitation membership can be used for a variety of activities such as warm water physical therapy, lap swimming, gym work and exercise physiologists. Speak to your health professional about what therapy you require. MOVE work with many insurance agencies including; the Transport Accident Commission (TAC), Gallagher Bassett, GIO, EML, and Workcover, just to name a few.

Simply complete the enquiry form below to start this process, and make an Insurance Claim at Ascot Vale Leisure Centre.

How Our Exercise Physiologists Can Help
MOVE Moonee Valley also have exercise physiologists to assist you with your recovery. Some memberships covered by WorkCover or TAC may also include approval for Exercise Physiology. With Accredited Exercise Physiologists on site we can set you up with a tailored rehabilitative program for you to use our state of the art gym or warm water therapy pool. With the combination of your membership and guidance from our health professionals, we can get you back on track and support you through your health and fitness journey.
For more information on our Exercise Physiology program, click here.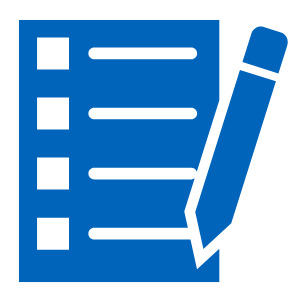 Step 1 - Click the button below to download your quote for your insurance company. You need to send this to your insurance company with your other documentation in order to receive their Approval letter.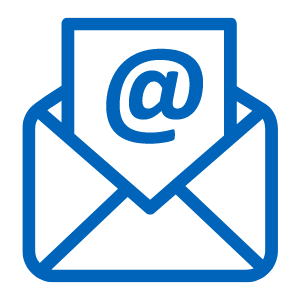 Step 2 - AFTER you have received your approval letter from your insurer / funding agency, please email to AVLC (click the button below) with your full name, date of birth, phone number, emergency contact name and phone number, case manager name and contact details.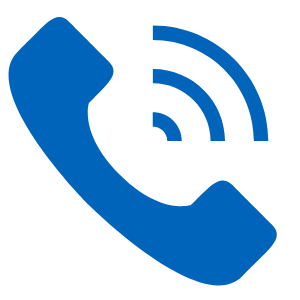 Step 3 - Someone from our team will be in touch to get your membership started! We take care of all of the invoicing and following up payment to make the process easy for you
What happens next?
Once we've received your approval letter from your insurer / funding agency, we'll be in touch with you in regards to:
establishing your membership with AVLC,
getting your account set up on Active World,
logging in and using the Active World app,
booking you in for your first BEGIN appointment

BEGIN with Ascot Vale Leisure Centre
Every new member at AVLC is entitled to three (3) FREE BEGIN sessions. These are sessions designed to get people started with their fitness goals.

Beginning Consultation - (Day 1-3)
Pre-Exercise Screening
Goal setting
Program design and demonstration
Check in – (Day 14-17)
Review Program, modify as required
Review experience at facility
Benefits consultation – (Day 30-35)
Member results are measured from initial appointment
Set plan for following 30 days (including an additional check in if required)