GOswim
At Ascot Vale Leisure Centre we are proud to deliver the innovative GOswim program to our students and families.

Powered by Swimming Australia, GOswim focuses on contemporary, experiential, activity based learning as a fun and engaging way for kids to learn to swim and be safe around water. GOswim swimming lessons empower students to think, discuss and decide whilst having fun in and around water.
Students Gain Access To:
Enjoy weekly swimming lessons throughout the year for 48 weeks.
General admission to all MOVE locations: Ascot Vale Leisure Centre, Queens Park Swimming Pool, and Keilor East Leisure Centre
Easy and Affordable Payments
With weekly payments, swimming lessons are more affordable and can be easily managed with our direct debit system.
Ongoing Enrolment
Preventing the need to re-enrol each term and offering you a preferred lesson time.
Four Weeks FREE
Enjoy free family swim access for four weeks over summer period.
Plus, One Week Holiday Swim Program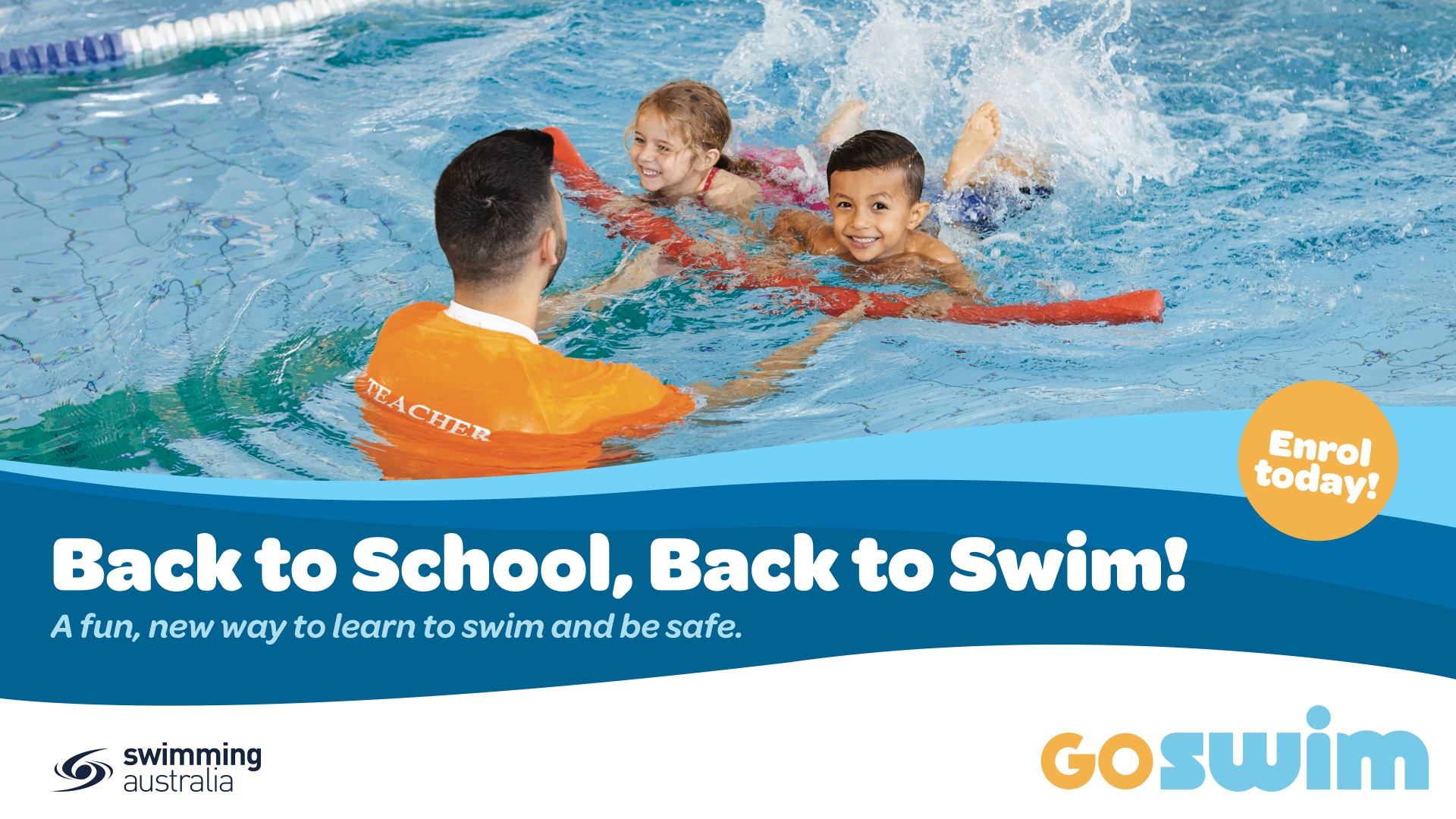 GOswim Weekly Schedule
Keep up to date with what's going on at Ascot Vale Leisure Centre GOswim program by checking our weekly planner.