Memberships and Passes
Start Your MOVE Journey Today!
Select from our various MOVE membership types and choose the one that best fits your needs and fitness goals.
Once you know which membership option you want, you just need to sign up online or alternatively you can come into our facility where we can help you set up and get MOVEing!
Please note you must be 18 years old to complete an online membership, if you are under 18 years of age you are required to come into the centre with a parent/guardian.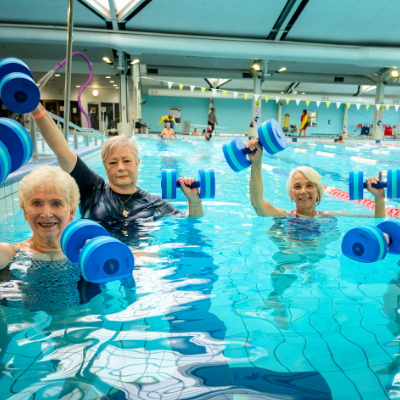 AQUATIC Membership
Access to all aquatic facilities including lap swimming, hydrotherapy pool, spa, sauna, steam room and aqua classes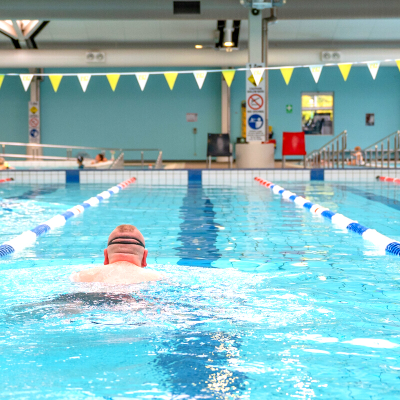 AQUATIC Off Peak Membership (10am - 4pm)
From 10am - 4pm, access to all aquatic facilities including lap swimming, hydrotherapy pool, spa, sauna, steam room and aqua classes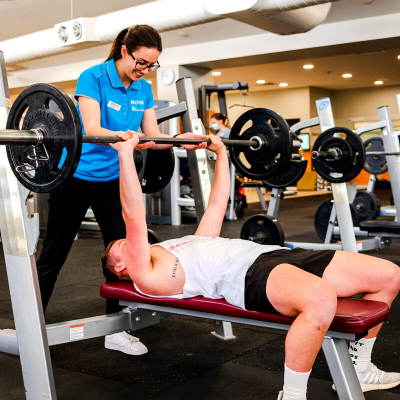 BRONZE Off Peak Membership (10am - 4pm)
From 10am - 4pm, access the Health Club, over 100 group fitness classes per week, aquatic facilities including spa, steam room and sauna & Queens Park Swimming Pool
MOVE GOLD Membership
Access to Coaching Zone group training program, Reformer Pilates, Health Club, Group Fitness Program and Aquatic Facilities. $10 admin fee, weekly direct debit of $53.30 (adult), $38.30 (concession)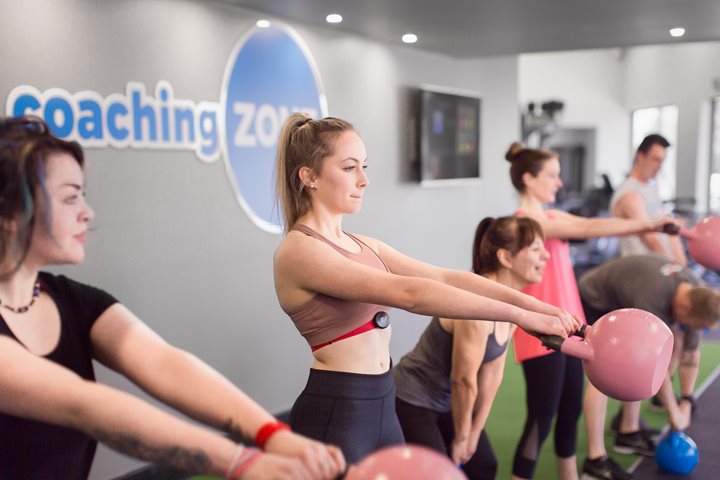 MOVE SILVER Membership
Access to Reformer Pilates, Health Club, Group Fitness Program and all Aquatic and Gym Facilities. $10 admin fee, weekly direct debit of $39.80 (adult), $28.70 (concession)