Reformer Pilates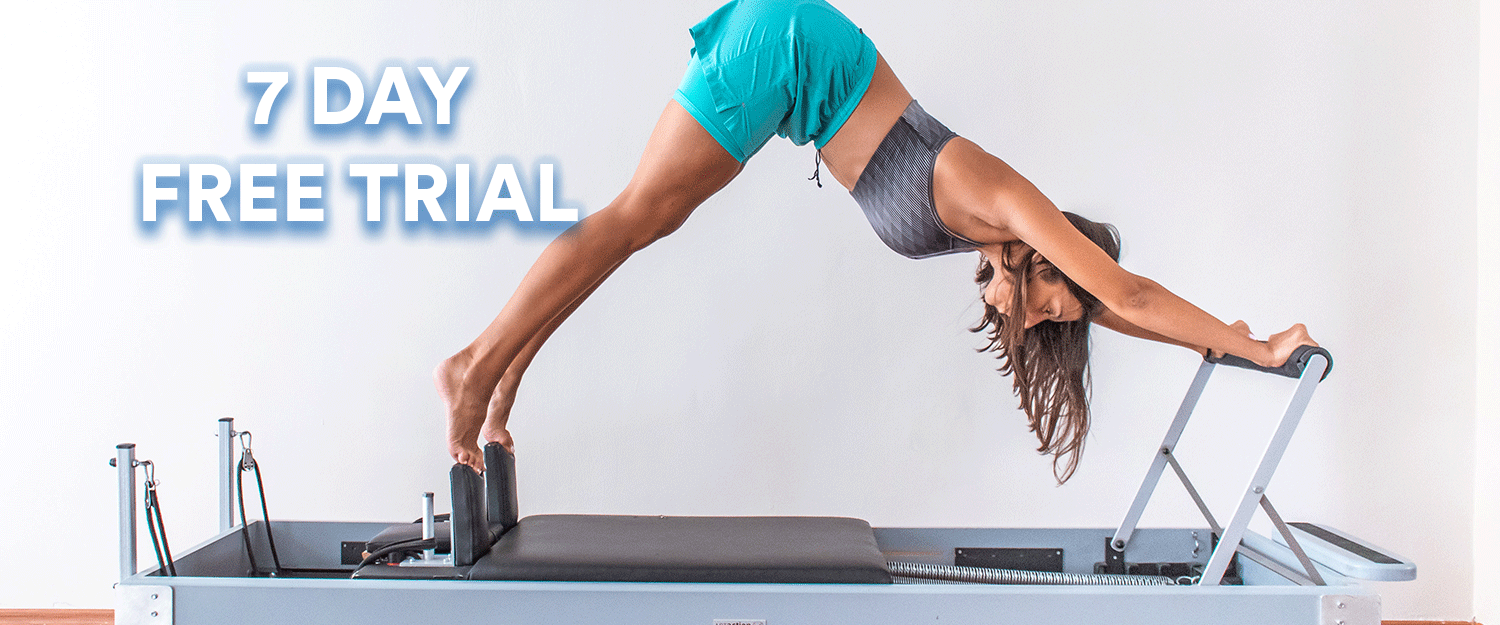 Register for your FREE 7-Day Silver Membership Trial

At Ascot Vale, we want to ensure you have access to the right tools to achieve your health and wellness goals. Our MOVE SILVER Membership gives you access to;
Reformer Pilates
Health Club
Group Fitness Program
All Aquatic & Gym Facilities
Have you tried Reformer Pilates?
Reformer Pilates is a highly stimulating and centering form of exercise that is a fantastic way to maintain overall fitness and general wellbeing. Focusing on the key elements of increased strength, flexibility and improved balance, Reformer Pilates is an all-rounder fitness session that is everything you love about Pilates, but is done using a reformer machine.

The benefits of Reformer Pilates:
Strengthen the core, build strong & lean muscles
Improve posture and increase flexibility
Get in great body and mind shape
Achieve your weight loss goals by combining it with a healthy diet
Challenge your whole body with a comprehensive full body workout
Claim Your Free 7-Day Trial Today
Simply complete the form by entering your contact details and one of our friendly team members will contact you to activate your guest pass.