Welcome to Ascot Vale Leisure Centre
CHANGES TO STADIUM ACCESS
MONDAY 20 JUNE - Please note that the main Stadium entry via the Health Club will remain CLOSED UNTIL FURTHER NOTICE. For all classes in the stadium, please enter via the doors in the hallway instead. Please check in-centre signage at reception.
Welcome to Ascot Vale Leisure Centre

Ascot Vale Leisure Centre (AVLC) is the premier lifestyle gym and indoor swimming pool in Ascot Vale, Victoria. We cater to the health and leisure needs of the entire community, ensuring that everyone becomes happier and healthier.
AVLC offers you a fully equipped lifestyle gym featuring a wide variety of cardio equipment and weights, a functional training area and group exercise classes. We also have wellness and cycle studios with over 100 group fitness classes to enjoy.
The leisure centre features a 25-metre indoor pool, aqua play features, warm water pool, spa, sauna and steam facilities. Staffed by a team of exercise, aquatics and customer service professionals, we are committed to being readily accessible for all of your needs.
Come in and visit us today! We look forward to providing you with the best health and leisure experiences possible.
Opening Hours
| | |
| --- | --- |
| Monday | 5:00am - 11:00pm |
| Tuesday | 5:00am - 11:00pm |
| Wednesday | 5:00am - 11:00pm |
| Thursday | 5:00am - 10:00pm |
| Friday | 5:00am - 10:00pm |
| Saturday | 6:00am - 8:00pm |
| Sunday | 8:00am - 8:00pm |

Good Friday: CLOSED
Christmas Day: CLOSED
ANZAC Day: 1:00pm - 8:00pm
ALL OTHER PUBLIC HOLIDAYS - 8:00am - 8:00pm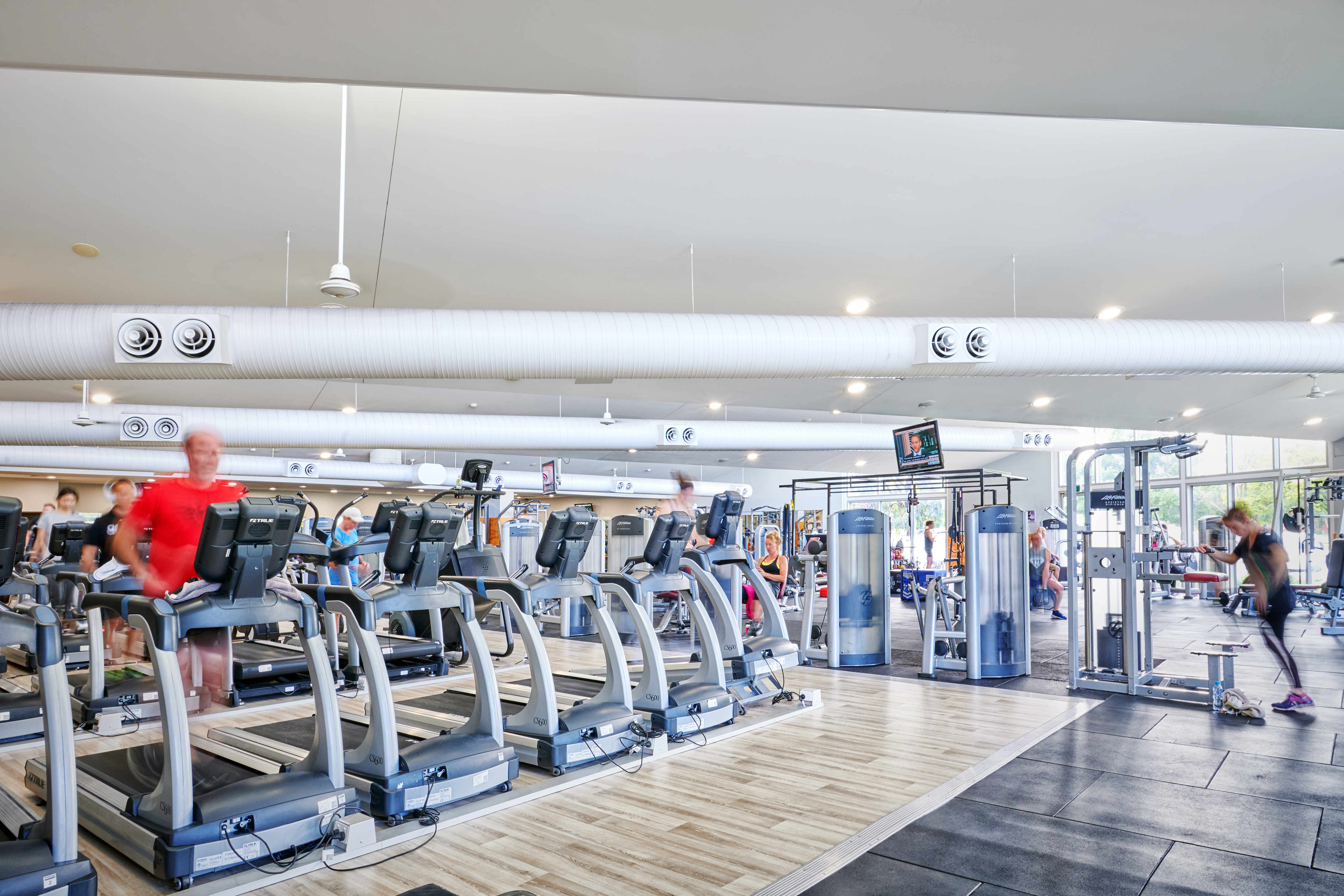 Join Now
Our MOVE members can select from our various membership types and choose the one that best fits your needs and fitness goals. Keep reading and get excited about all the inclusions and benefits you will get as a MOVE member! We have also attached the price table below so you can easily compare the prices between different membership types.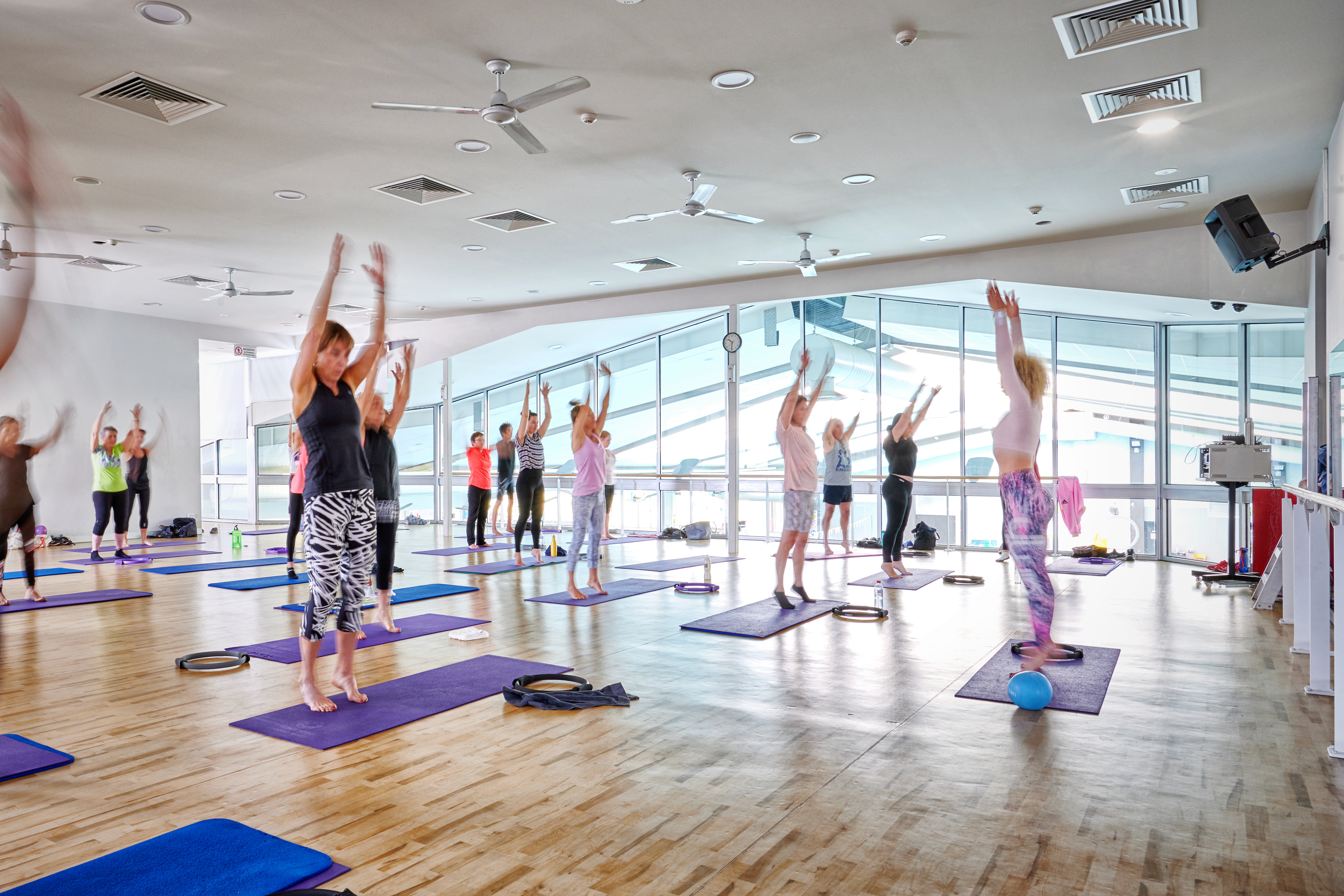 Group Fitness Classes
Improve your fitness and become a part of the community by joining our popular group fitness classes.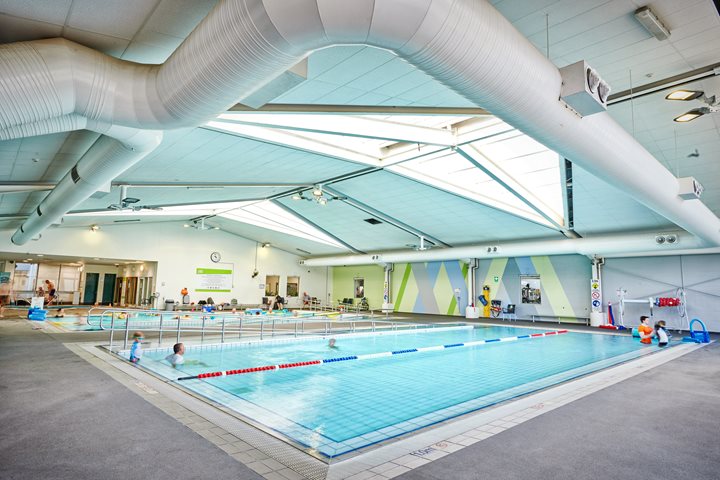 Learn to Swim
We are proud to offer GOswim swimming lessons that are powered by Swimming Australia these swim lessons are a new, fun way to learn to swim and be safe in and around the water.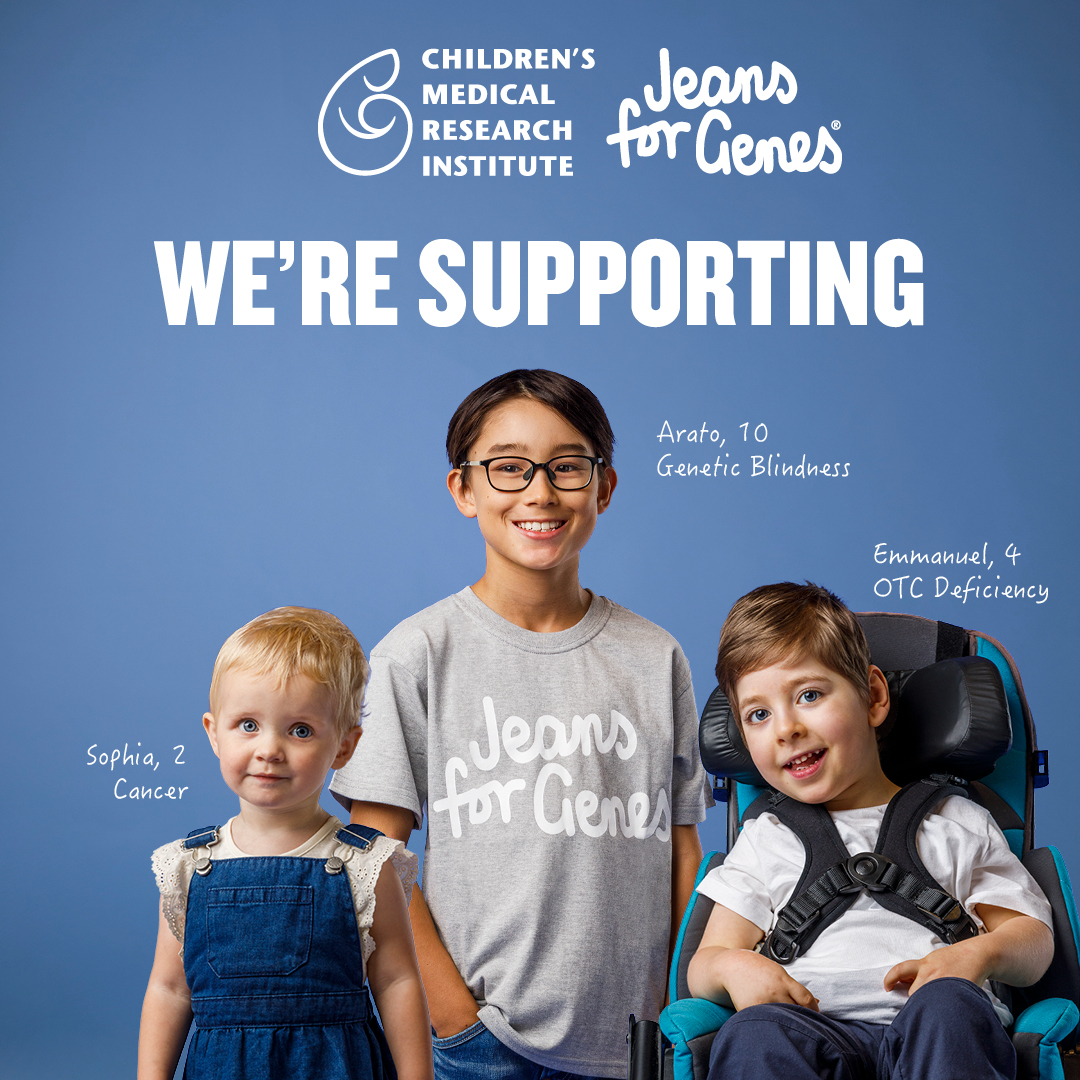 Jeans for Genes Day 2022
Join our Jeans for Genes fundraiser!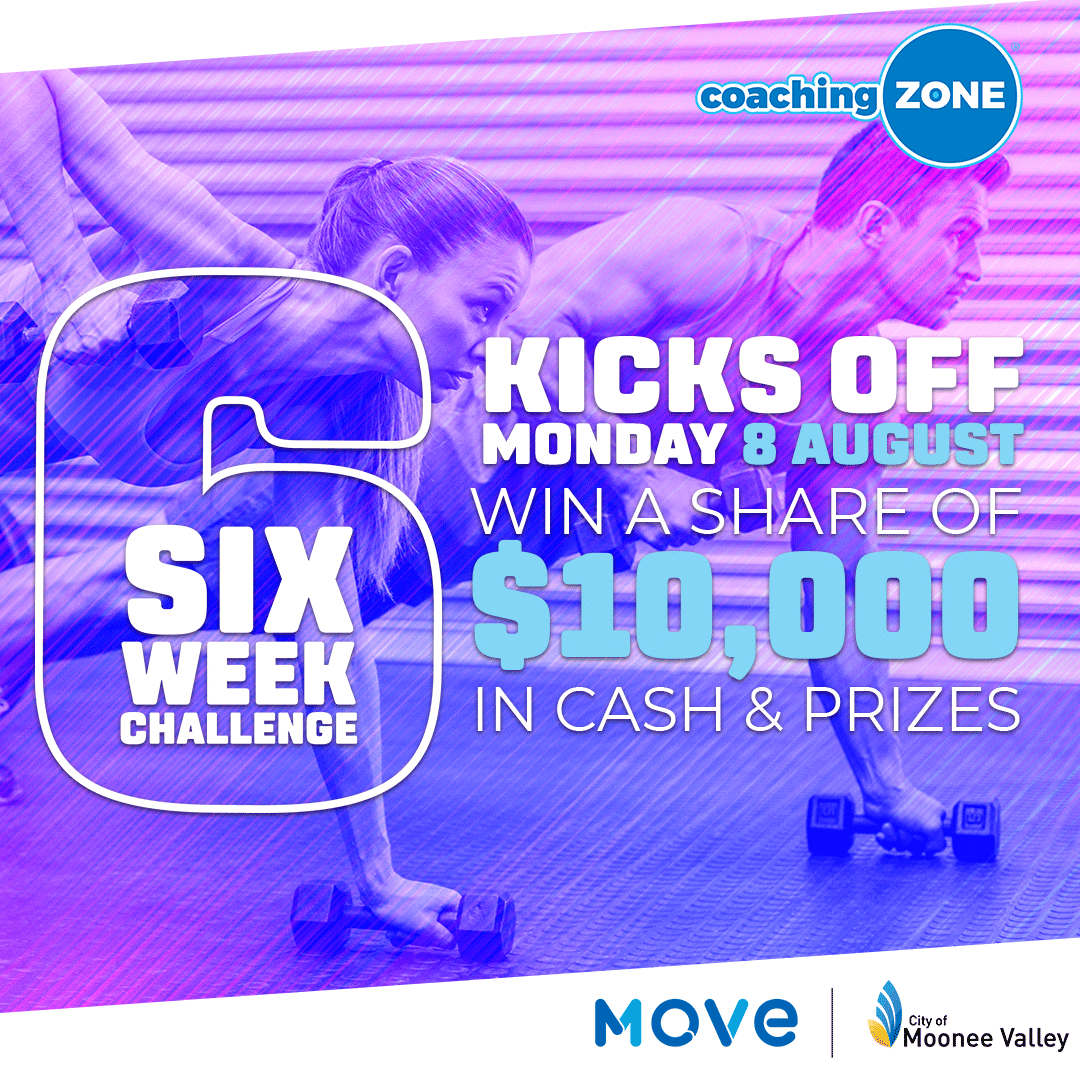 Coaching Zone 6 Wk Challenge 8 AUGUST
Registrations are NOW OPEN for the next Coaching Zone® 6 week challenge!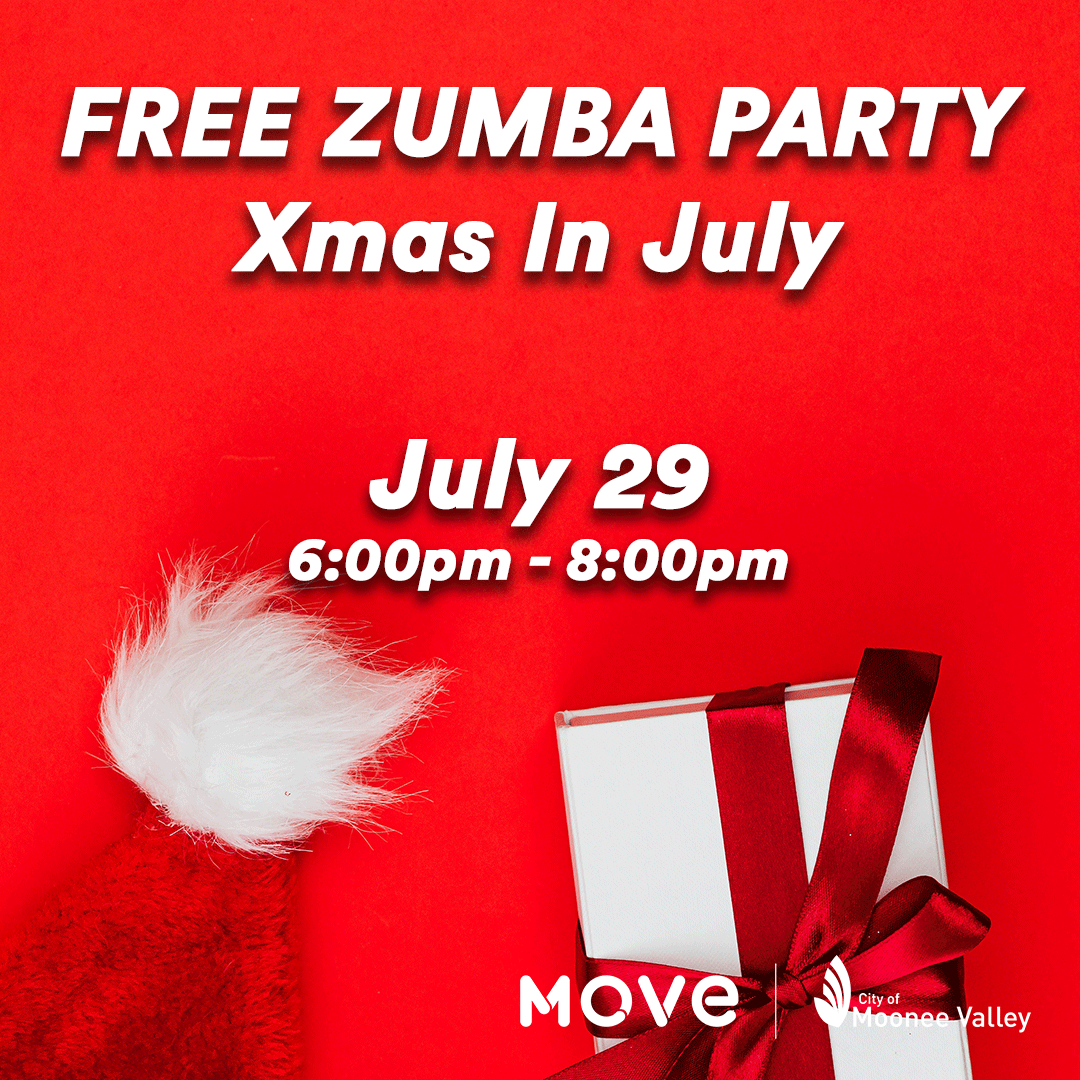 Zumba Xmas in July
Get on your dancning shoes We're celebrating Christmas in July - ZUMBA style!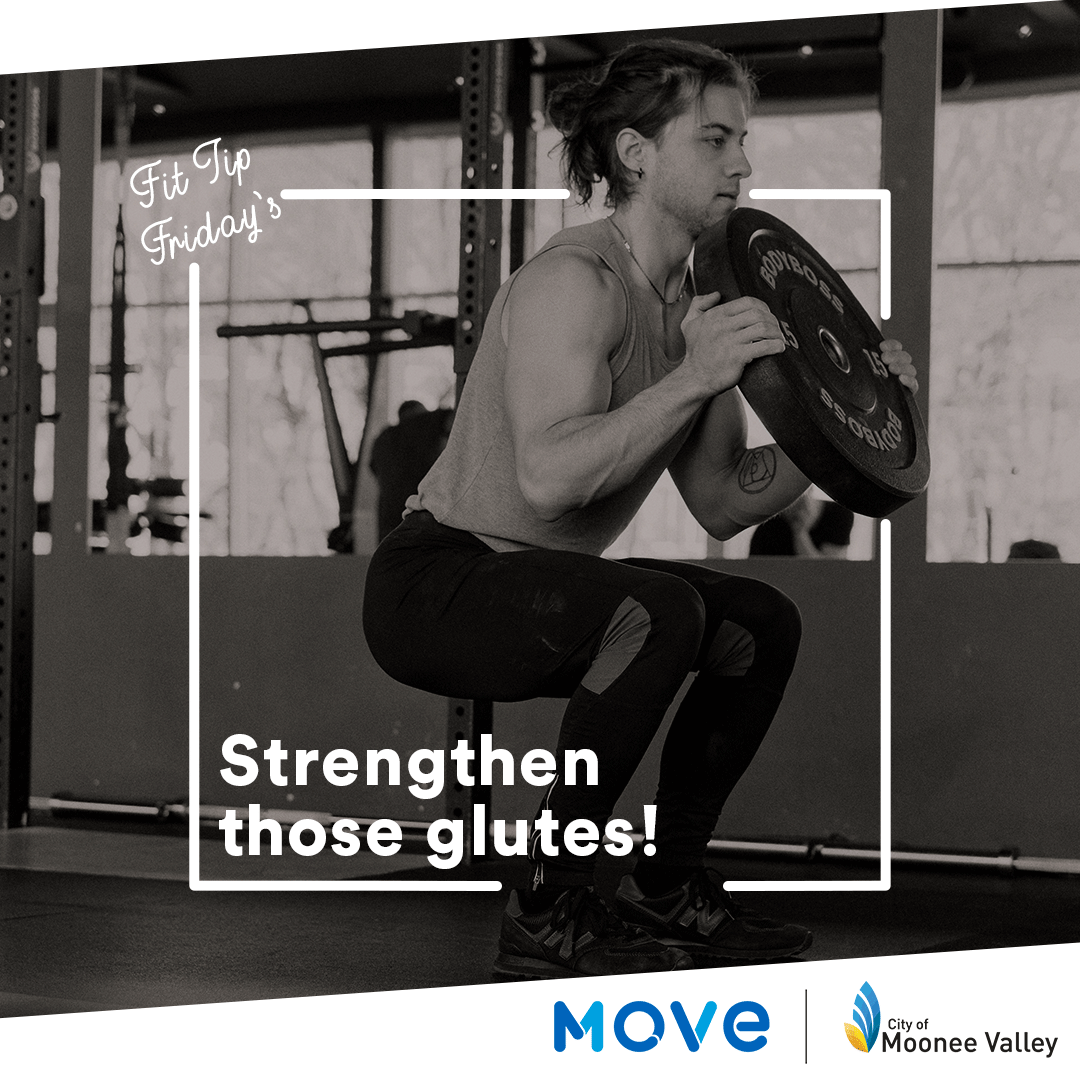 Fit Tip Friday 2022-07-15
Strengthen those glutes! 🍑
12:00AM
08 Aug 22 - 18 Sep 22
Coaching Zone 6 Week Challenge - August 2022
Health & Fitness
The Coaching Zone 6 week Challenge is back, and commence Monday the 8th August! Sign up now and you can train for FREE until the start of the challenge! Reach your fitness goals faster, and get the results you're looking for. Keep motivated, stay on track and get fit with our Coaching Zone 6 week challenge!
Active Adults August Lunch
Local Event
Our Active Adults community across both Ascot Vale Leisure Centre and Keilor East Leisure Centre are invited to come together for the Active Adults August Lunch event on Wednesday 24th August at Hardimans Hotel.

Spend some quality time together enjoy some delicious food and socialising.

RSVP TODAY