Suspension & Cancellation Applications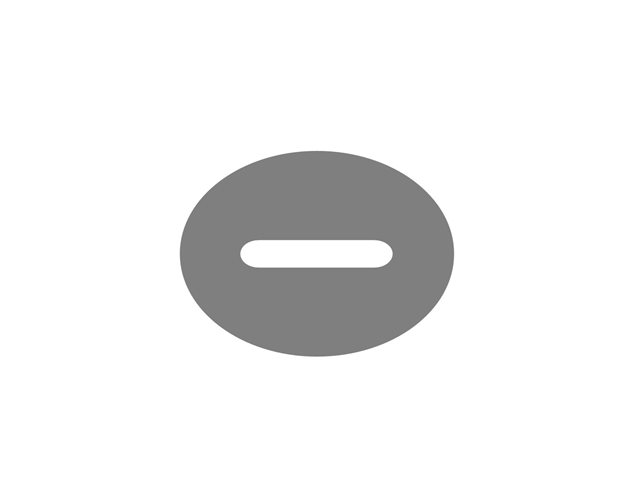 Swim School and Membership Suspension Request
We are offering $0 suspension for up to 6 weeks. Complete your request form for your existing Health & Fitness Membership, Aquatic Membership, GOswim (Swimming Lessons) here. If you are wishing to extend your suspension please complete a second suspension request form during your suspension period. If you are wanting to return early to the facility early (stop suspension) please visit reception when you arrive for your first session back.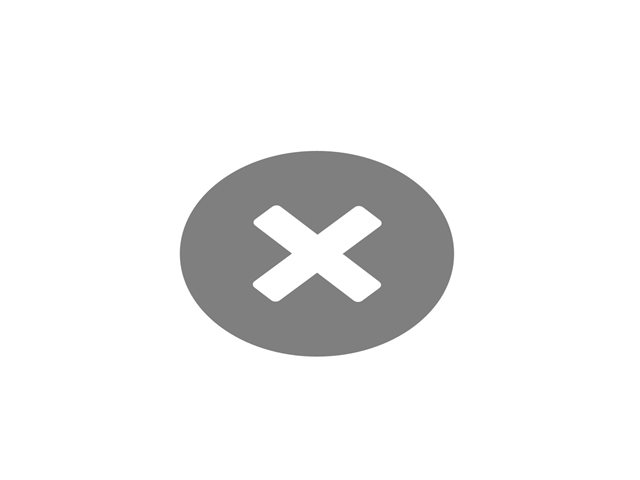 Swim School and Membership Cancellation Request
You may cancel your membership with the centres standard cancellation notice period - typically 14 days. Any payments due within this time will continue as normal. Alternatively complete the suspension form and pay $0 for up to 6 weeks.